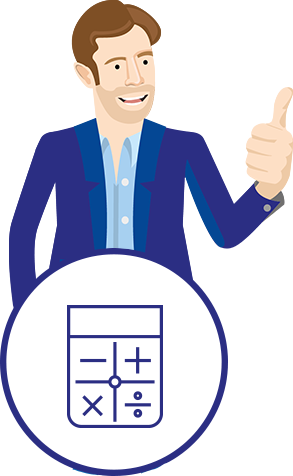 A thorough and healthy business administration depends largely on capturing (financial) data in a structured and unambiguous way.
Over the years, our personal and effective working method has generated satisfied clients who can soundly sleep at night, knowing that we take care of their administrational worries.
Our clear and structured tariffs make sure that there are no unpleasant surprises in the end: "what you see is what you get". No-nonsense business and co-operation, that's BIMS in a nutshell.